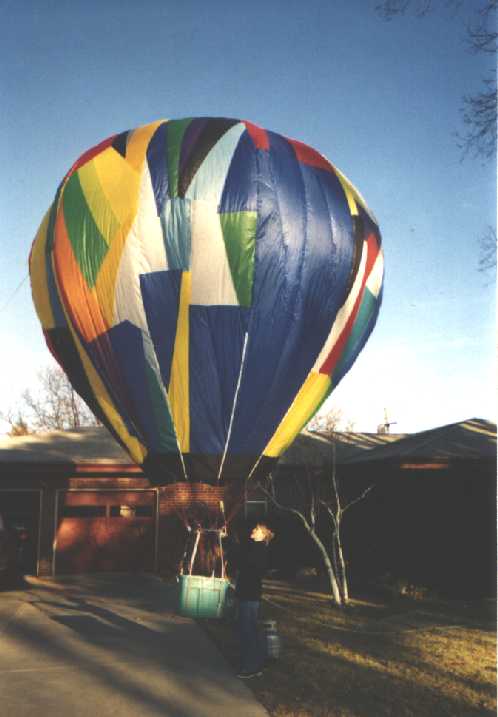 Welcome To My Home Page
Hello and welcome to one of the many great pages of radio controlled hot air ballooning! Model R/C ballooning is one of lifes great joys. They are easy to set up, inflate and fly on your own. Because of the size of the balloon, there is no need for a large group of people to set up and inflate. These balloons are just too cool!! Throughout this site you will find lots of info and links on model balloons and regular sized balloons.

***********If you are interested in purchasing a model balloon system, or want to learn more, please visit my other site at www.modelballooning.com It is more detailed and has much more info. Thanks.
In the photo gallery
The photo gallery is filled up. There's a whole bunch of new photos of model balloons.
Any of these balloons can be replicated or you may design your own. Contact me and I'll give you a quote.















This site last updated: Jan. 31, 2002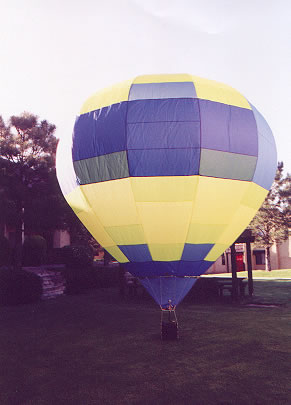 Questions? Comments? Let me know!
If anyone has questions on ballooning or model ballooning let me know and I will get back to you as soon as I can.
Send an email